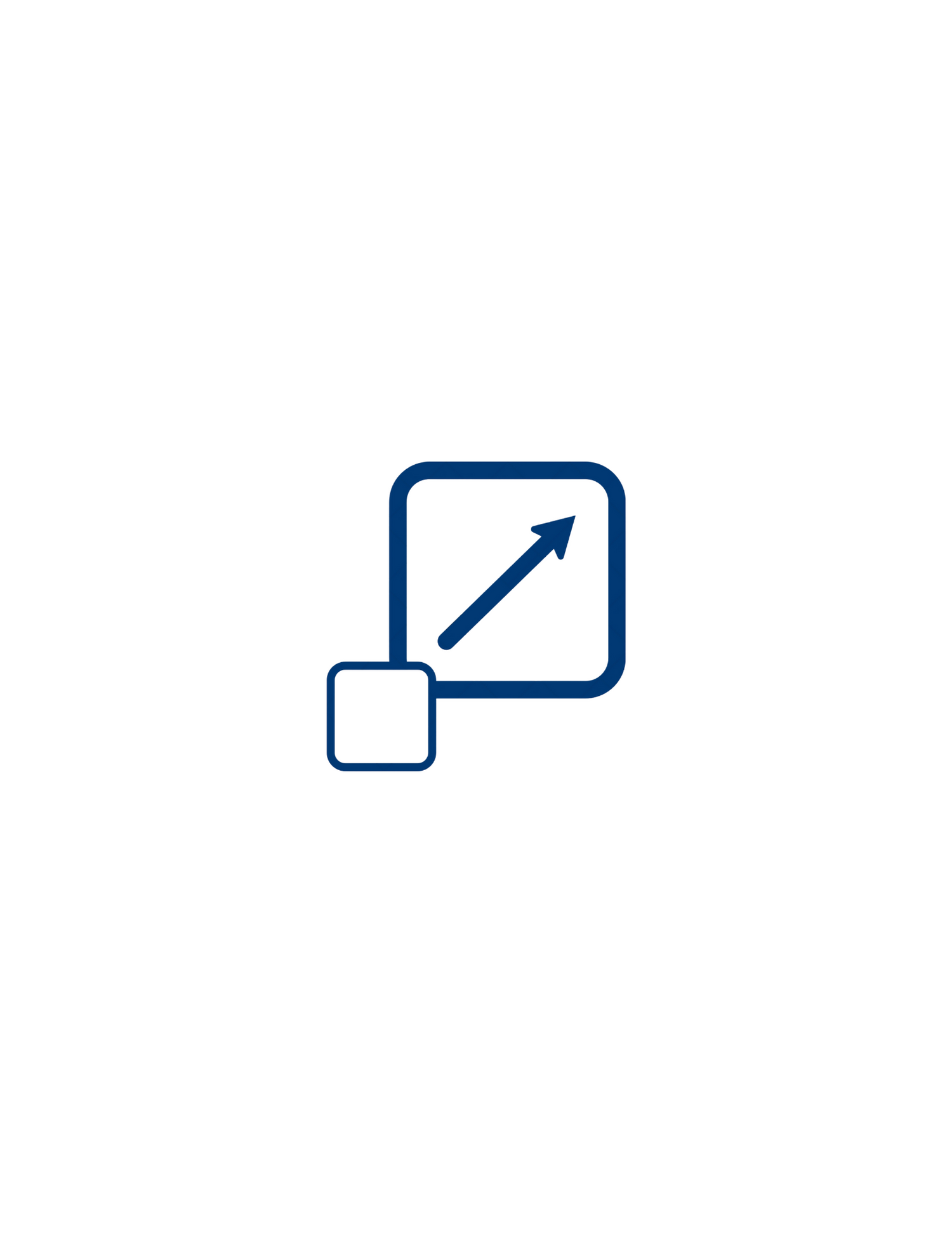 Scalable
The atmosphere contains an abundant and fully-renewable supply of freshwater, and RussKap AWG can be scaled to meet any water needs up to 10,000 gallons per day.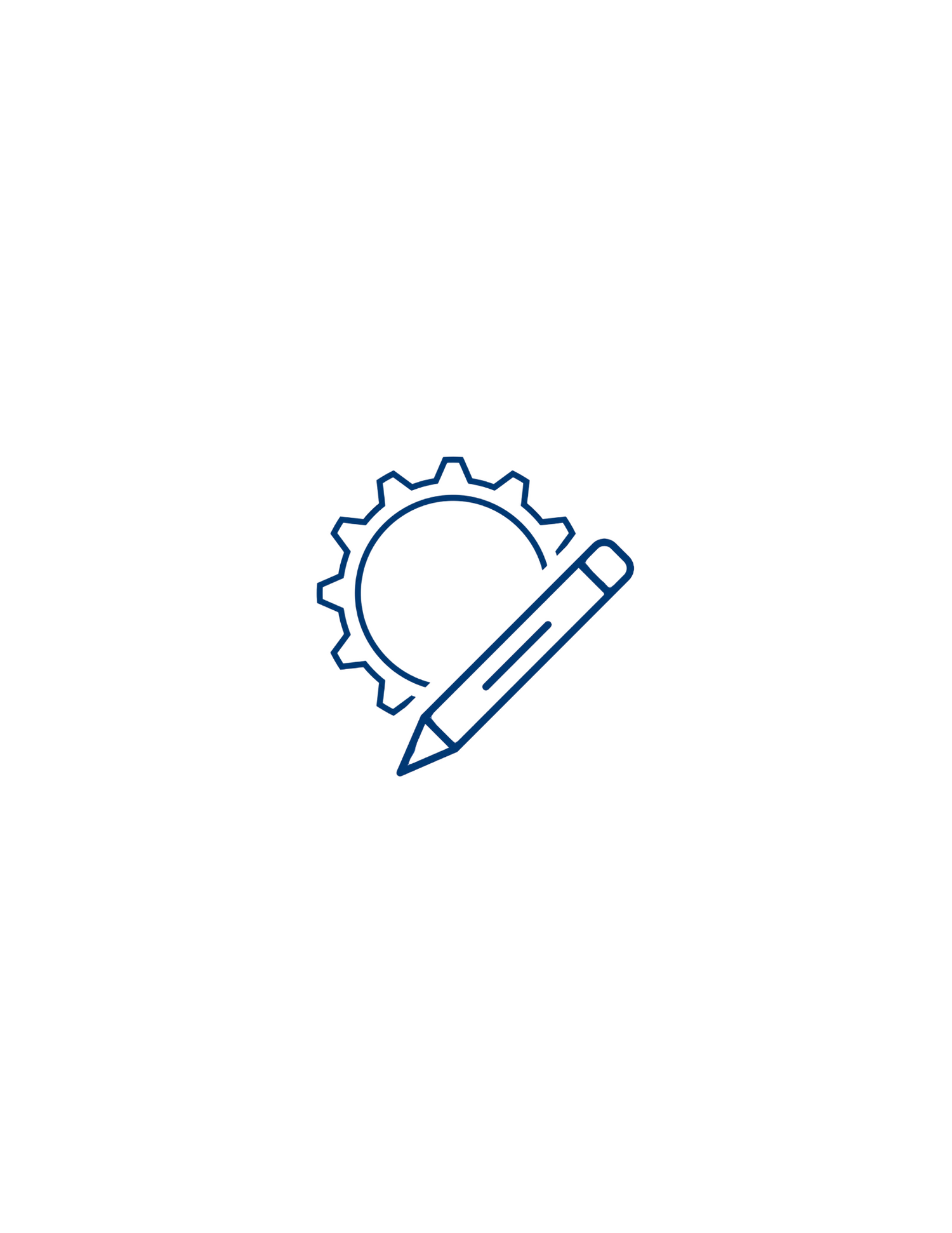 Custom Wraps & Coatings
In addition to RussKap AWG units sleek, user-friendly design, custom protective coatings and wraps are available per our clients needs.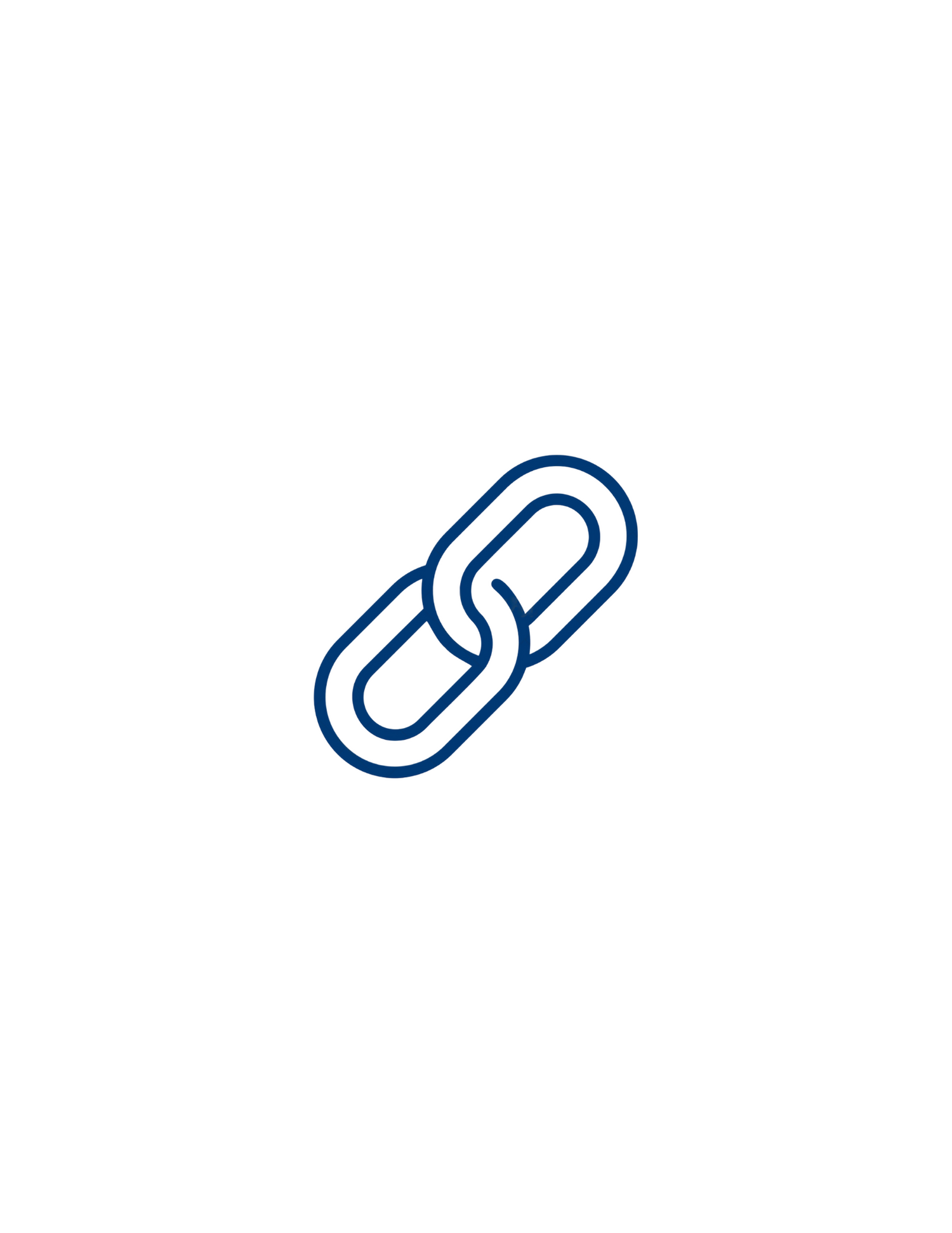 System Modifications
RussKap AWG units have been field tested by the US military in a wide-range of environments and can be easily modified for enhanced mobility and durability.